We Provide All Your Needs
Working with SummitWorks, your Digital projects can be accelerated using our global workflow system, managed from our NJ offices, where development can be efficiently passed between offices and our technology experts. Our teams work across different time zones to increase development speed and reduce delays.
At SummitWorks we use LeanDigitalTransformation (TM) tools, and Cloud based services to work globally and deliver your Digital systems quickly and efficiently.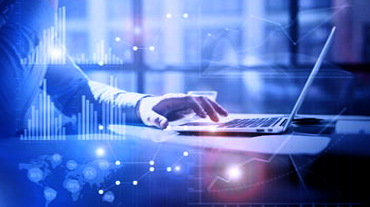 Summitworks IT Services allows us to focus on providing our clients with the most flexible, cost-effective technology solutions crucial to sustaining their competitive advantage in this increasingly complex marketplace.
LEARN MORE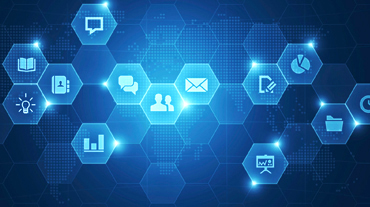 Summitworks offers Configurable products to support any level of complexity. Products provide sophisticated flexibility, fast and easy on-premise or cloud deployment.
LEARN MORE